Ensure Quality Building With
Reliable Truss and Panel Manufacturing
Montgomery Truss and Panel, Inc. is an established component manufacturer trusted for assembling pre-manufactured floor or roof trusses and wall panels. Our products undergo a meticulous quality assurance process and are designed to deliver exceptional performance.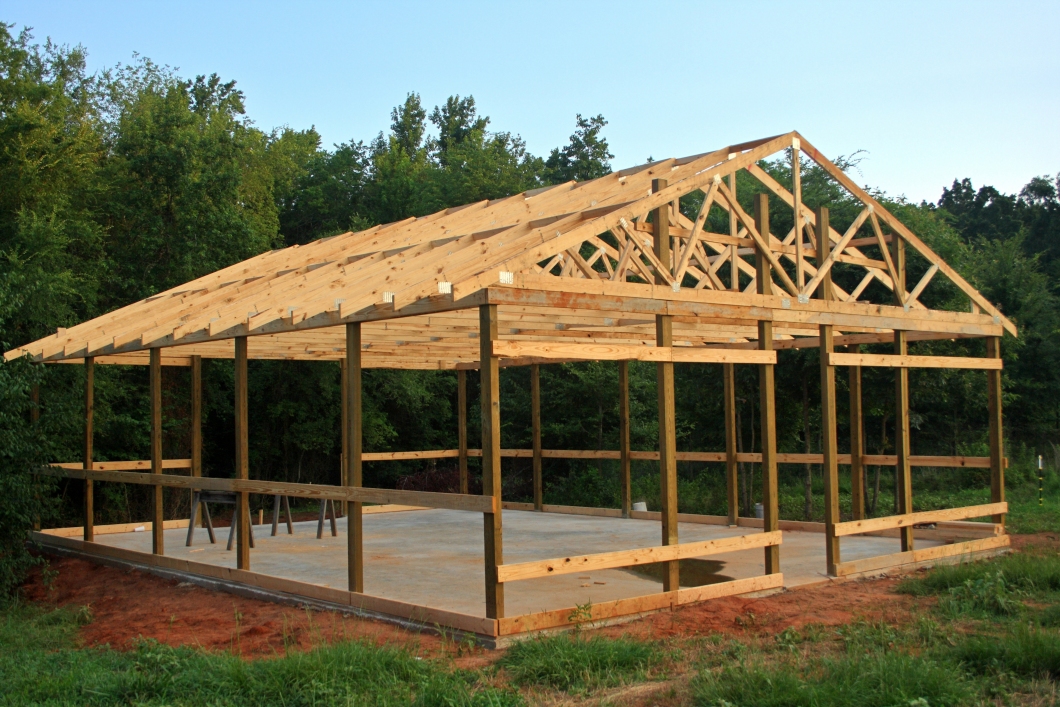 We work hard to meet the demands of all our valued clients in the following areas :
Northeast Ohio
Western Pennsylvania
Western New York State
West Virginia
It is our greatest pleasure to fulfill every order with speed and efficiency, making sure to meet your deadlines and budget every time.

Looking for a Job Opportunity?
Our company focuses on powering the construction industry with the highest quality services and products. That is why we employ skilled and knowledgeable professionals who share our passion for dedicated service. Explore our site for more details.

For construction products with ensured, long-lasting quality, talk to our team of responsive personnel here at Grove City, Pennsylvania.